W E L C O M E T O O U R S C H O O L G A L L E R Y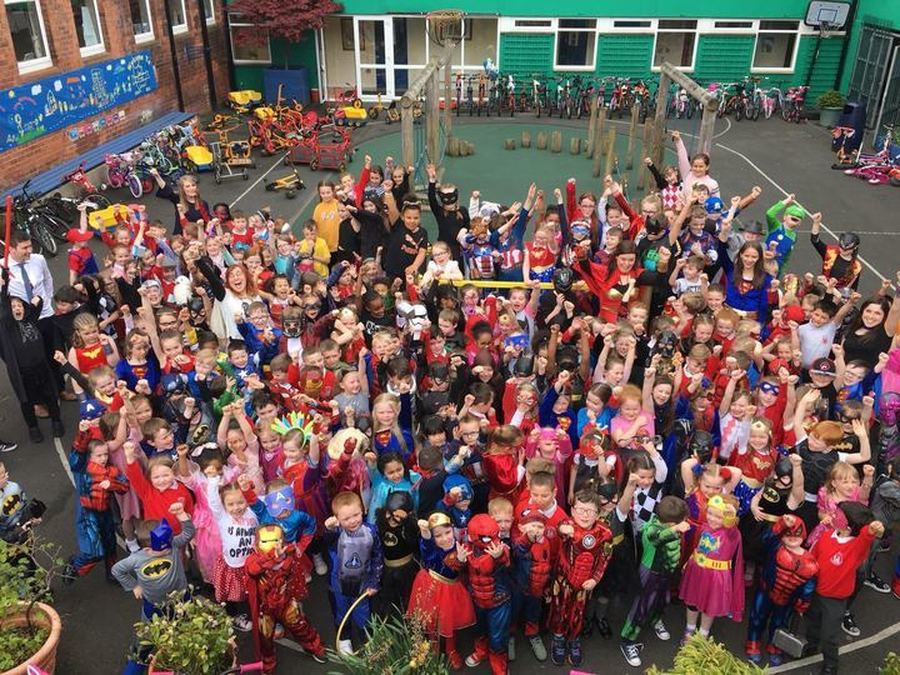 We hope you enjoy browsing our school gallery to see what we have been up to here at Holy Family.
To view each year group gallery click on the school gallery pencil on the left and then select the relevant year group.
H A P P Y B R O W S I N G !
Displays Photo Gallery
Click on the school displays image below to view a sample of our lovely school displays.