G L O B A L L E A R N I N G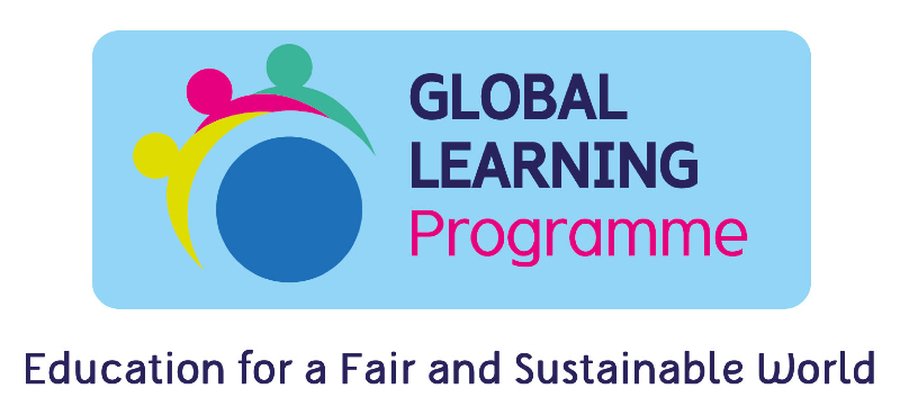 Holy Family is an accredited Global Learning School. Global learning is essentially education for a fair and sustainable world. Key global learning concepts include poverty, global inequality, social justice, sustainable development and global interdependence. We recently rebranded our World Around Us topics to include the themes of Global learning in our planning.
Global learning helps pupils make sense of the increasingly globalised, complex and rapidly changing world in which they live. It enables pupils to think critically about world issues and to develop an awareness of the impact our own actions can have on others. A holistic approach to global learning equips young people with the essential knowledge, skills, attitudes and dispositions that will enable them to realise their potential and make a positive contribution to our world.
Global Learning is not an add-on to the curriculum, but rather provides an important lens through which to explore and enhance the existing curriculum strands, topics and skills. Global learning complements the other initiatives and award schemes that Holy Family has already committed to, such as Eco-Schools, International Schools and Rights Respecting Schools.