School Holiday List 2020 - 2021
Below is the holiday list for the upcoming school academic year.
New date for postponed First Holy Communion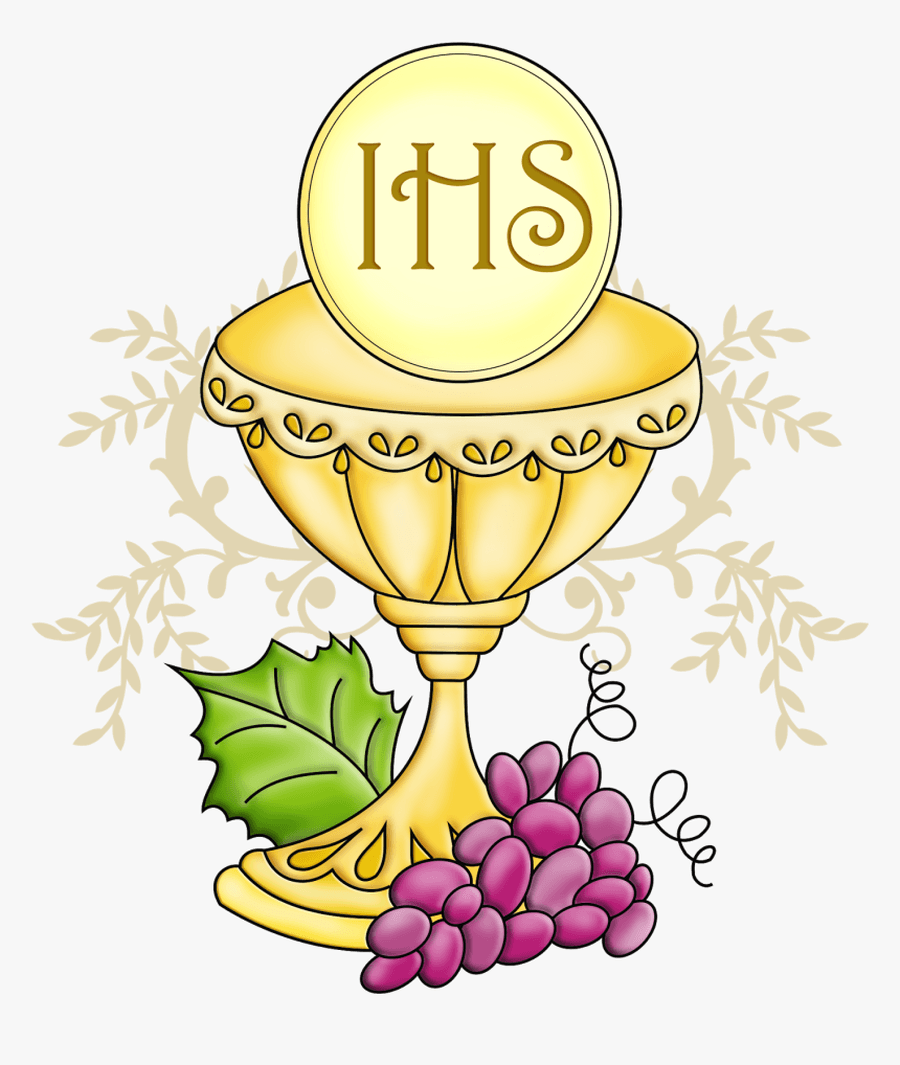 *First Holy Communion date for last year's P4 classes.*

First Holy Communion will take place at two masses on Saturday 26th September in Holy Family Church. Miss Ward's P4 class will attend the 10am Mass and Mr McVeigh's P4 class will attend the 12 noon Mass.
Only two family members may attend the ceremony with each child.
We appreciate that this may be disappointing for families but it is essential that health and safety guidelines are strictly adhered to in the church.
It is our sincere hope that these ceremonies will take place as planned and we will all try our best to make this day special for the children. However, please be advised that the date, times and health and safety guidance are all subject to change.
More details will be available at the end of August.
Life in Lock Down
Our Holy Family Time Capsule
Thank you to everyone who made such an amazing effort with the time capsules, we hope you have them stored somewhere safe to open up in years to come! Have a look at some of the time capsule and lockdown photos that have been sent in. It always cheers us up to see smiling faces on Seesaw posts so hopefully this will raise your spirits too!
A little video to brighten up your day.
Our children and their families have been busy at home designing wonderful 'Rainbows of Hope' to spread some love and positivity, especially to those who are working so hard to keep us all safe and healthy during the Coronavirus Pandemic.
Click on the play icon to view the video.
Always look on the bright side of life.
National Skipping Day
Friday 24th April 2020
HAPPY NATIONAL SKIPPING DAY!
Today marks the 18th annual National Skipping Day.
The staff at Holy Family have been busy skipping to mark this special day and have put together a fun video for you all to see.
Now it is your turn! Let's get skipping everyone!
If you like, post your skipping video or photo to your Seesaw account.
Enjoy!
An Easter Message from Miss McQuaid
Dear Parents, Carers, Grandparents, Staff and Holy Family Children,
I hope you are all well in these strangest of times. Today, and many days over the last few weeks, I have missed the laughter and noise in the classrooms, corridors and outside my office window on Newington Avenue. Schools were not built to be so silent. However, I want to thank you all for the silence because it means that our community are sticking to the rules and following the guidance. We are staying inside and socially distancing to ensure that we are all working to SAVE LIVES.
Easter is nearly here. Whilst every day seems to roll into the next, I think it is very important that we mark this holiday by taking a break. It is time to stop and take a breather. Everyone has been so busy – the adults at home, the staff and our children.
Teachers will not be assigning Seesaw tasks during the Easter break. Instead they will provide some ideas for fun and educational activities that can be done at home to break the boredom and keep the spirits up. There is no expectation for your child to complete these activities, but we know that some children thrive on being busy and this might help with that.
I am so impressed with the efforts of all our parents, grandparents and carers. You have been working so hard with the children, keeping them on task, keeping them off the streets, doing your own work and keeping a household going. Hard work! Hopefully you have been having some fun too! Thank you for your patience and all your efforts to be positive in these extremely difficult circumstances. Please allow yourselves to take a step back over the next week. We can all get back into our routine again on Monday 20th April.
I want to say a special thank you to all of our Key Worker parents. The school community is so proud of you and your efforts to keep all of us safe during this Covid-19 crisis. I also know some of our families and staff have been affected by illness and loss in the last few weeks. Please be assured of our Holy Family prayers at this time.
I also want to thank our staff who are working in school and remotely. The energy, enthusiasm and commitment of ALL staff must be commended. Thank you for encouraging and supporting our children in this new way of learning.
I have urged staff to take a break from all digital technology over the Easter break. If anyone needs to contact school during Easter for advice or in an emergency situation, please email info@holyfamily.belfast.ni.sch.uk or ring 07518139755.
The final shout out must go to all our Holy Family children. Thank you for working so hard at home and for staying inside. We are so proud of you. We miss you very much and look forward to the day that you will all return through the front doors. In the meantime, remember some of our Assembly messages- Be ready, Be respectful and Be safe. Look after those you love, help out at home, talk about how you are feeling, say your special Holy Family prayers and when things are really tough......BREATHE!
Love and God bless everyone!
September 2019
Please note in this new school year we will be working off an 8 week school dinner menu. Please keep an eye on the newsletter to see which week we are on. Copies of the menu's are also available from the school office.
Thank you
Check out the Holy Family Facebook page for the latest announcements.....Remember to look in the NEWS section where we celebrate success!.....Help us to keep you informed AND save paper - go to the NEWS section and sign up to receive the newsletter by email.........
WELCOME TO OUR WEBSITE
Holy Family Primary School was deemed OUTSTANDING by ETI. Read the full report here...
ETI Inspection report - Holy Family PS Belfast
We are an inclusive school, welcoming children from all faiths, traditions and cultures. As you will see as you browse the site, we are a vibrant school community. We would like our parents and pupils to use the site regularly and we welcome all visitors who wish to find out more about the school.
HAPPY BROWSING!