Boxing lessons
We have been receiving boxing lessons from coach Liam. Check out our first attempts below!
Minibeasts
In P3, we have been learning about Minibeasts through Activity Based Learning.
We have created Minibeast gardens in our classrooms. Can you spot the minibeasts hiding in our garden?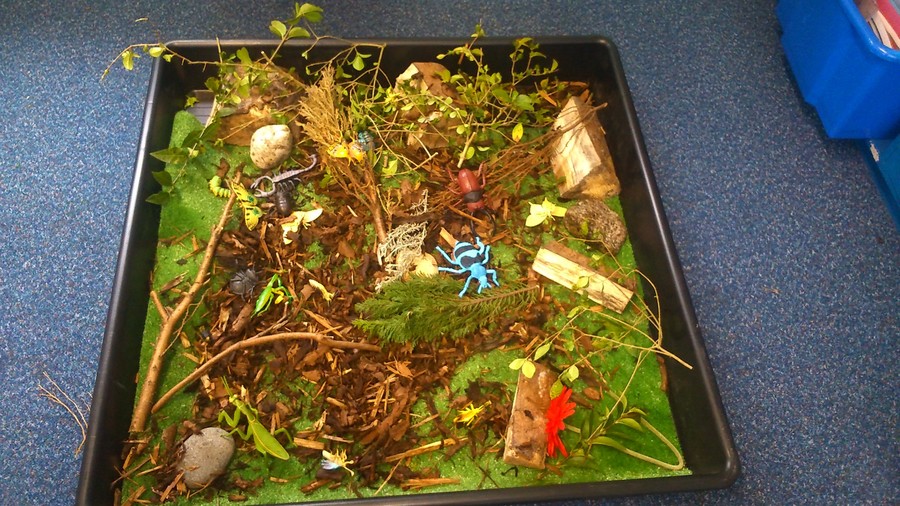 Our scientists used their magnifying glasses to examine the minibeasts they found......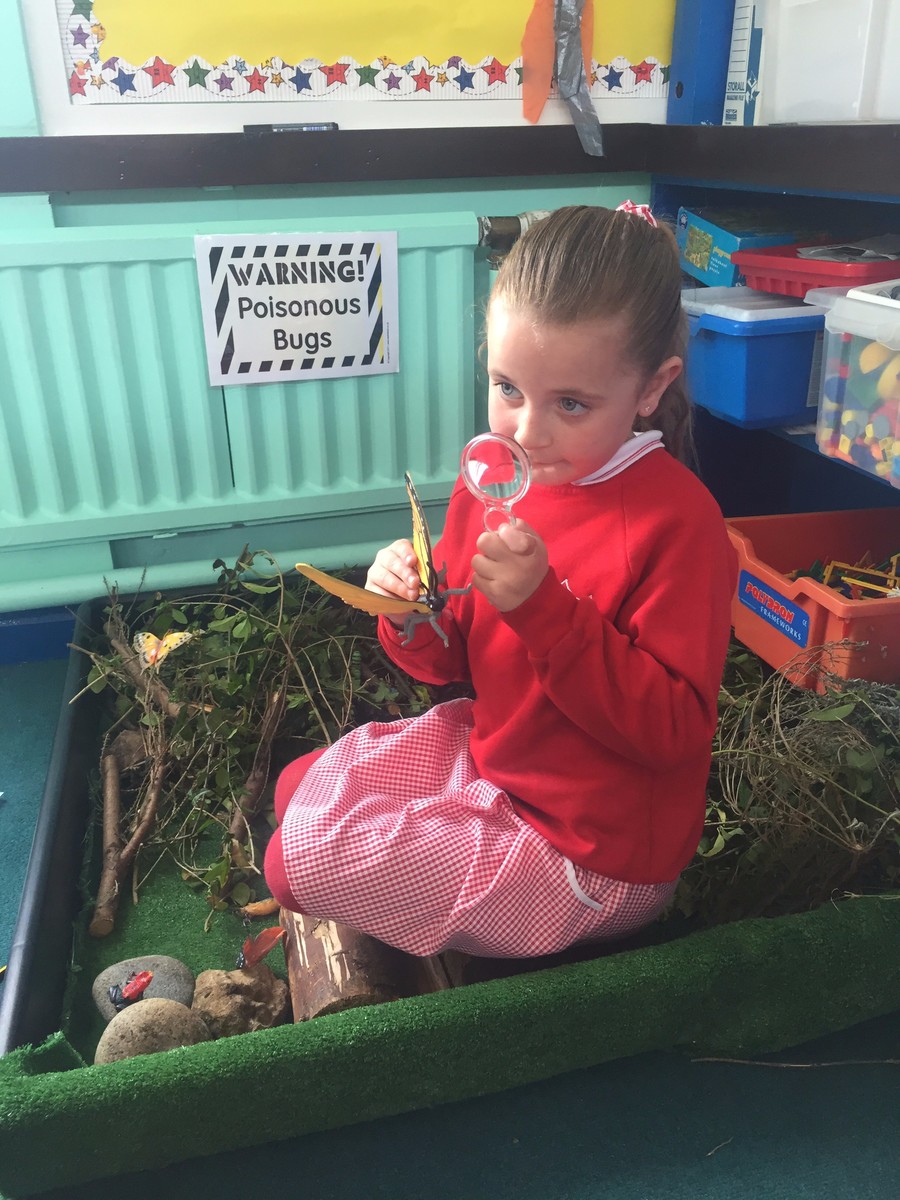 ......and recorded their observations.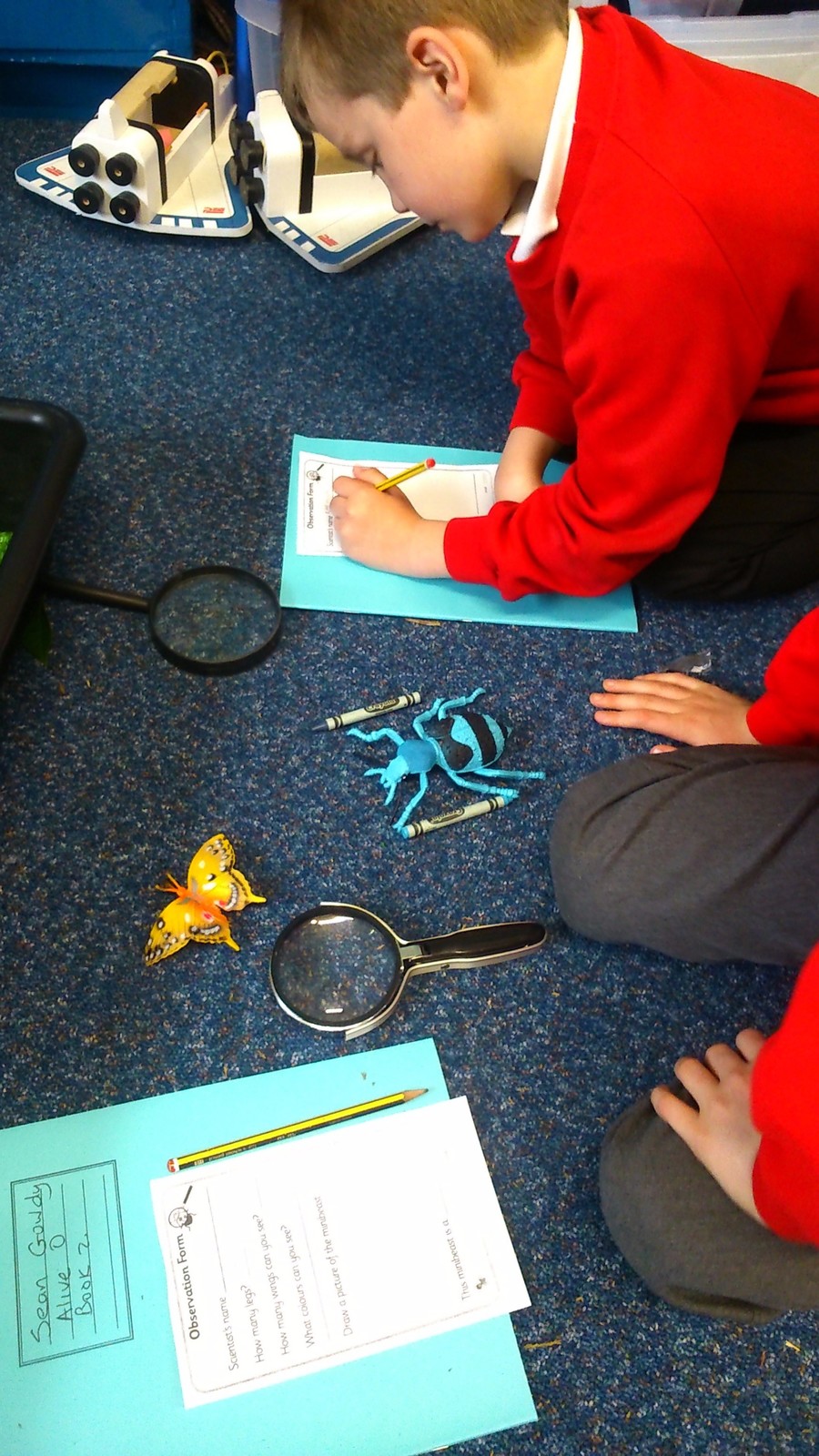 We also looked at life cycles. This group are sorting a life cycle into stages.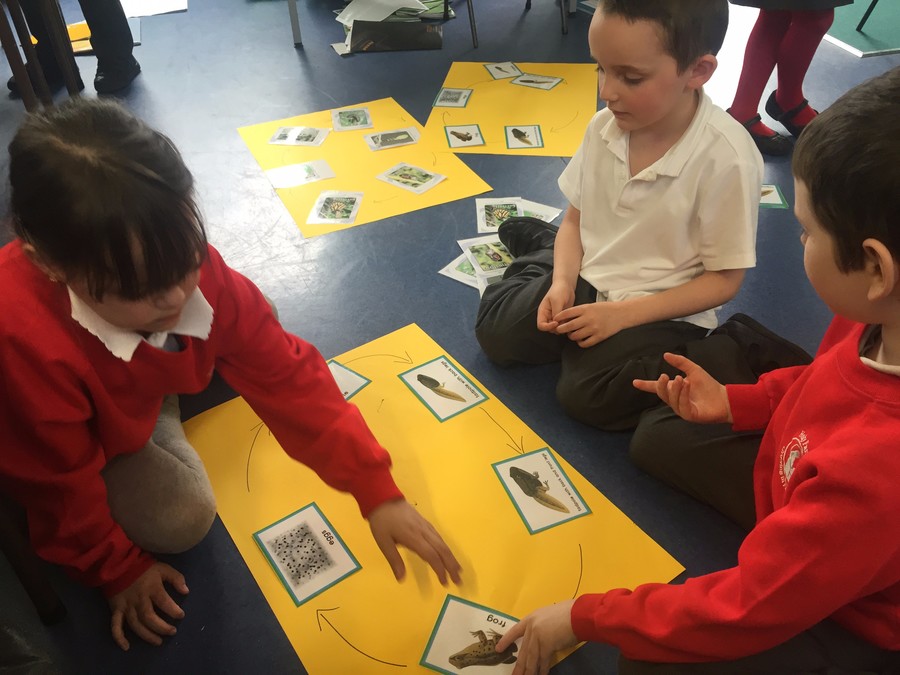 When they had decided on the correct order, the children used their iPad to explain how the life cycle works.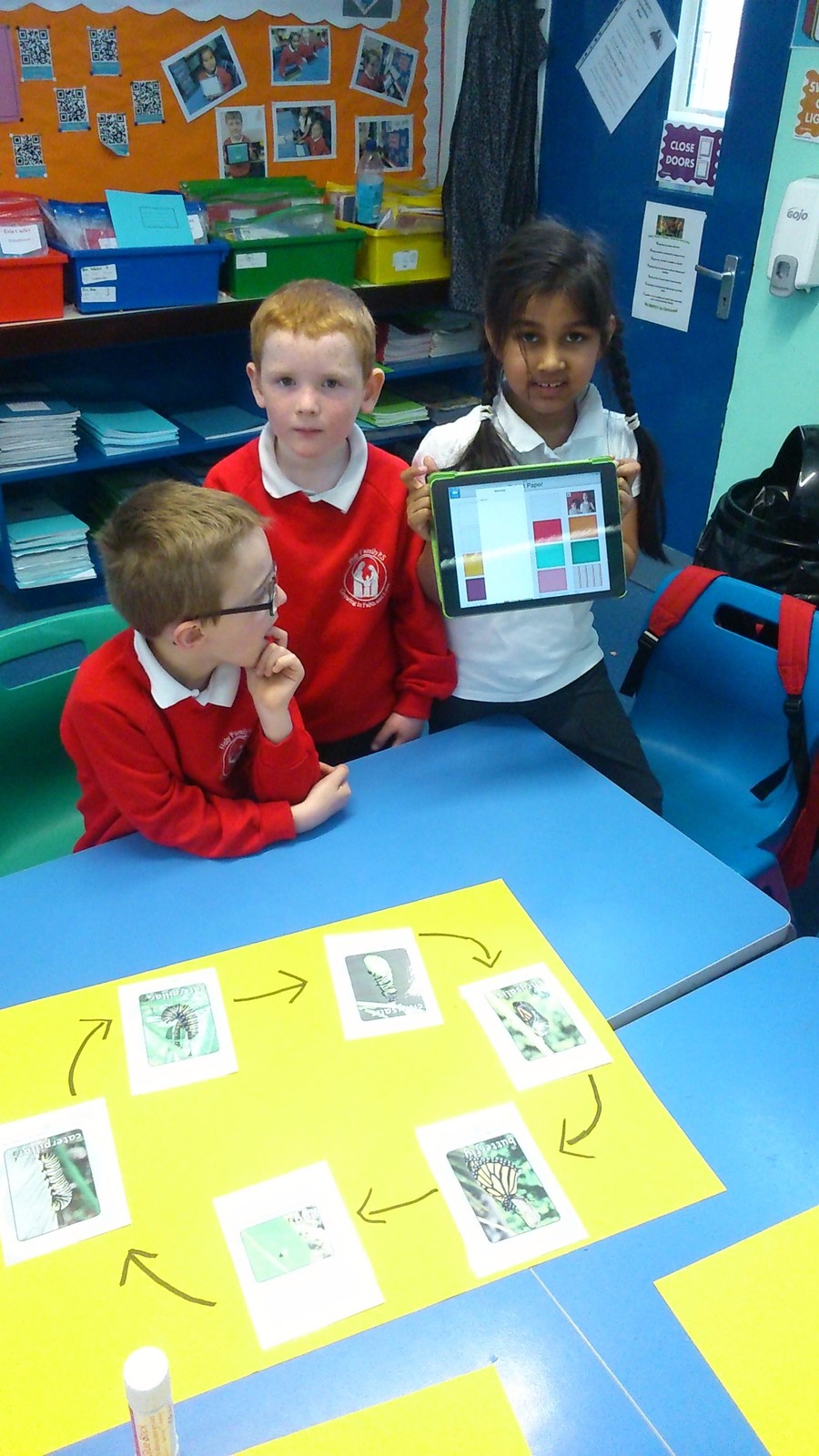 They recorded their explanation using an App called Draw and Tell....
We also made minibeasts from Play Doh and designed our own minibeasts.