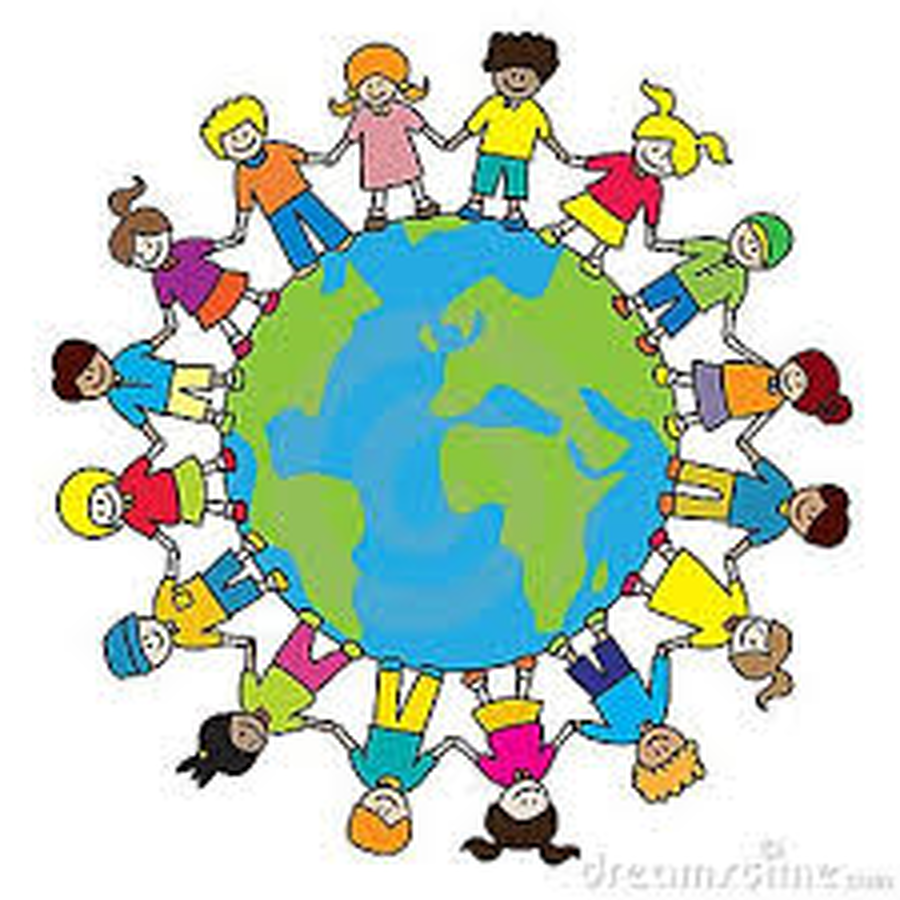 Our World Around Us topics include:
Term 1:
Safe and Sound
Halloween
Winter Wonderland
Santa's Workshop
Term 2:
Grumbles, Growls and Roars
Home Sweet Home
Term 3:
A Pirate's Life for Me!
2019-2020 Gallery
See how we learn in Year 2!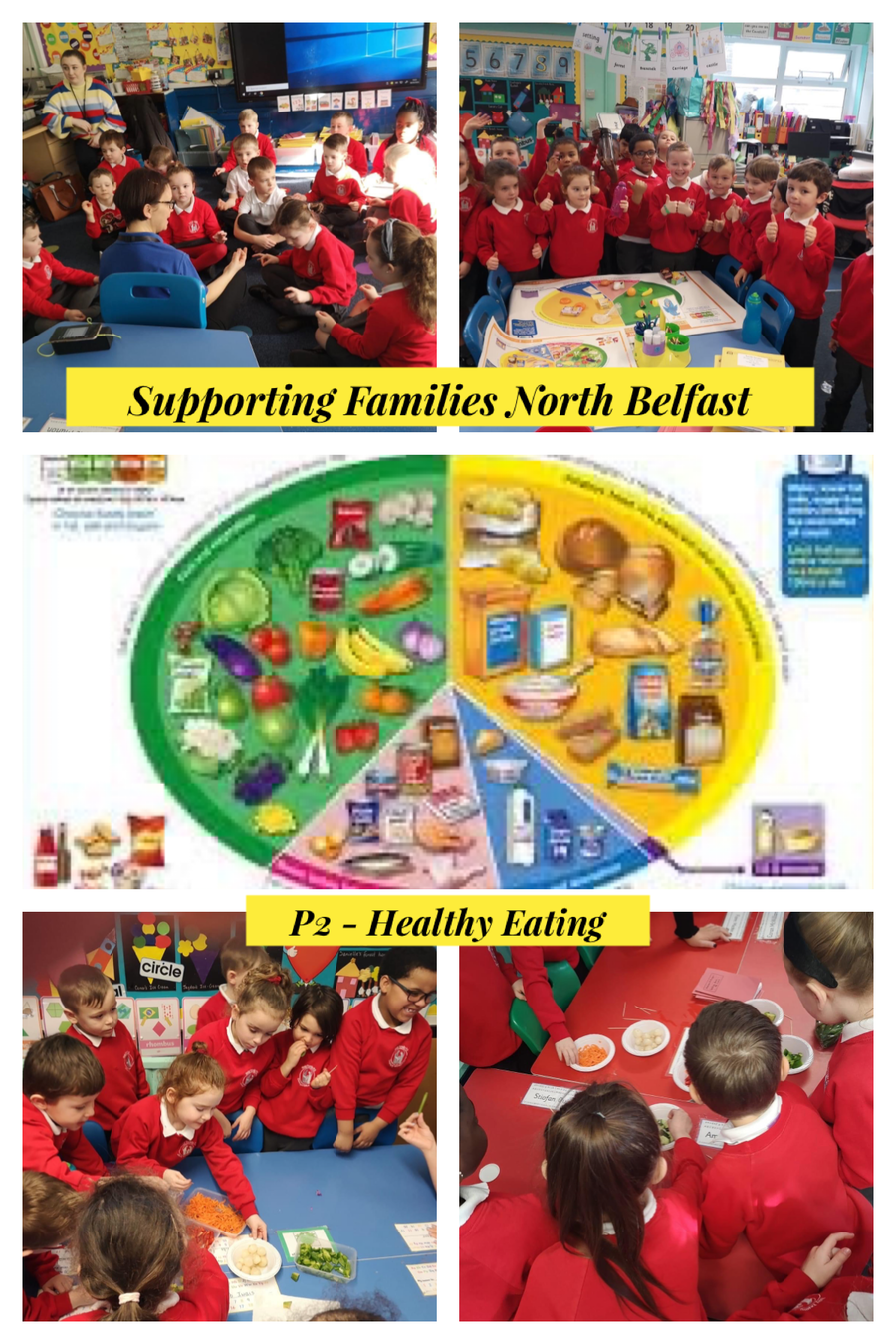 Check out our pictures from our visit from the Fire Service and the Police as part of our Safe and Sound Topic
Check out our photos from this years trip to see Santa!
Check out our photos from the very fun Pyjama Party!