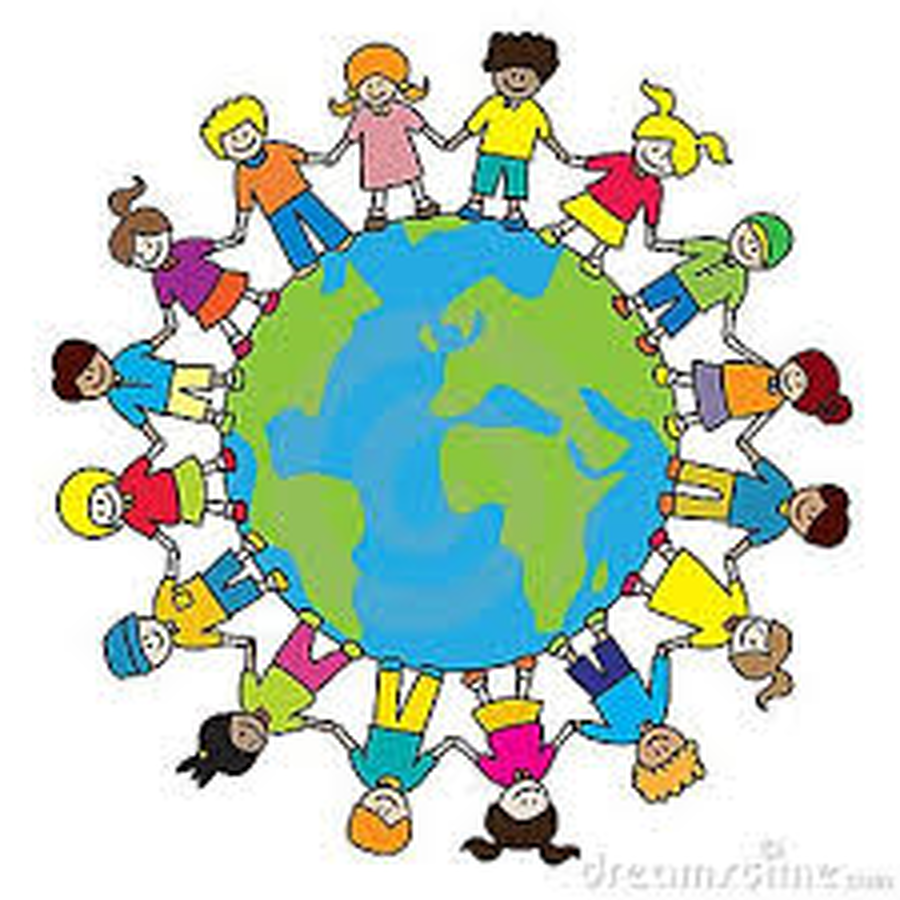 Our World Around Us topics include:
Our Time, Our Place (Belfast)

The Great Hunger

Unsinkable

Ruling Romans

The Unexplained - Independent Projects
2019-2020 Photo Gallery
Click on the photos below to enlarge and then click on the arrows to move left or right.
Leavers' Prizegiving Assembly
We had to bid farewell to our wonderful Primary 7 children this week but we couldn't let them go without celebrating their individual and collective achievements. We wish them all well for their new start in secondary school. Goodbye and God bless.
RADAR safety day - learning about hazards and how to behave in dangerous situations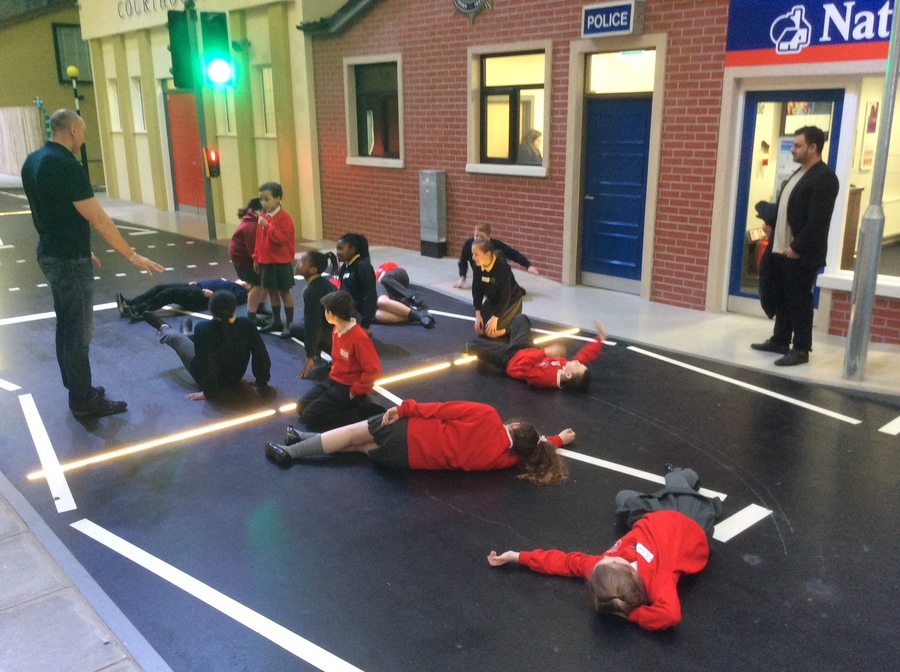 Harry Potter Potions.......helping us to get hands-on with capacity measures!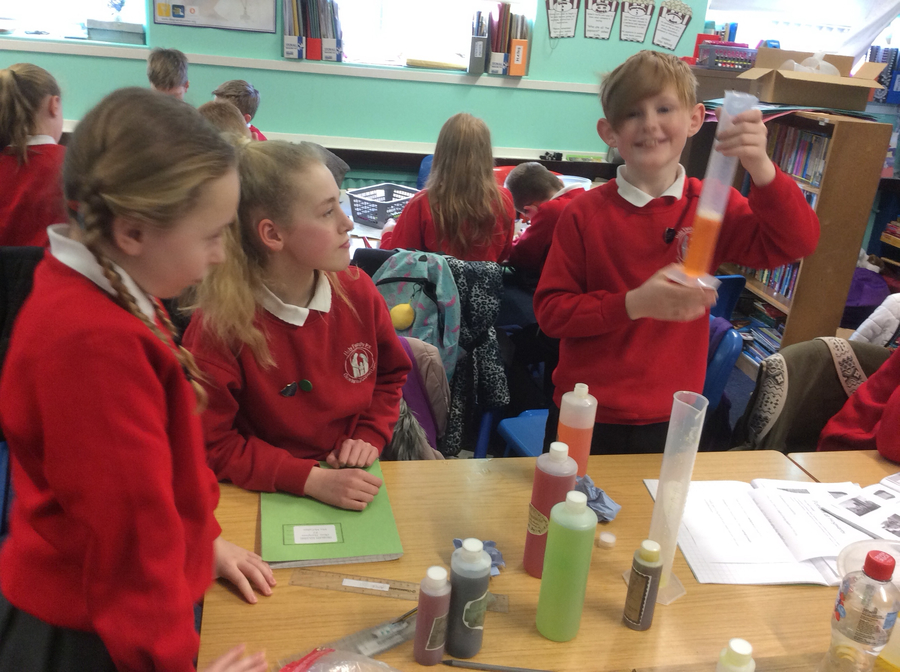 Crumlin Road Gaol / Belfast Tour Trip
Primary 7 got a taste of life in Crumlin Road Gaol as part of their World Around Us topic 'Our Time Our Place'. After their hard labour they were rewarded with an informative tour of the city. We had a brilliant time and learned a lot about our fascinating city!
Primary 7 have been using Minecraft on their iPads to explore the floor plan of the GPO in Dublin as part of their study of the 1916 Easter Rising. They firstly researched the dimensions of the building and then worked this out to scale before recreating it in the Minecraft app. From here they calculated the perimeter and area of each room. They then presented their learning using the Explain Everything app.
We love Maths!
As usual Primary 7 have hit the ground running. We have been working hard and learning a lot. This week we were using the Geoboards app on our iPads to draw quadrilaterals - making sure we took note of all their unique properties!
Welcome Back!
Welcome back to all our Primary 7 children to their final year in Holy Family. It will be an exciting year for you all with so much planned from all the fascinating learning opportunities, to the Confirmation preparation, to visiting the post-primary schools, to the end of year school show, to name but a few. We know you will enjoy it all and make your teachers and parents very proud.
Blackberry Picking
Primary 7 have been studying Seamus Heaney's poem Blackberry Picking. As well as sampling some blackberries ourselves, we looked at the wonderful imagery used in the poem. We selected our favourite lines and illustrated them using watercolours. Some examples of our work can be seen below: