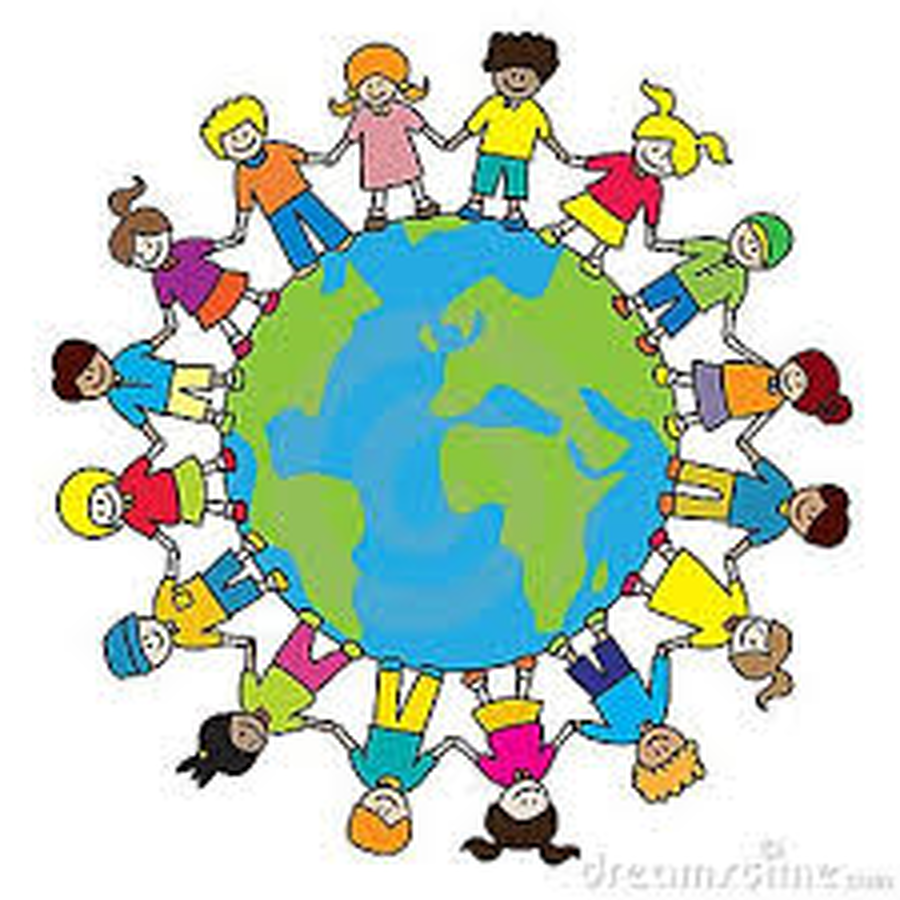 Our topics include:
Term 1
No-One Quite Like Me!
Halloween
Santa's Grotto
Term 2
Once Upon A Time
Rumble in the Jungle
From Farm to Fork
Term 3
At the Beach
2019-2020 Gallery
Check out the photos from our fabulous Jungle Day.
Always a highlight on the Year 1 calendar!
Throwing and catching skills
We used Puppet Pals on our iPads to tell the story of St Patrick
Our fun day out at Streamvale Farm
Primary 1 have been to the Jungle and on Safari!
We are learning to match upper case and lower case letters......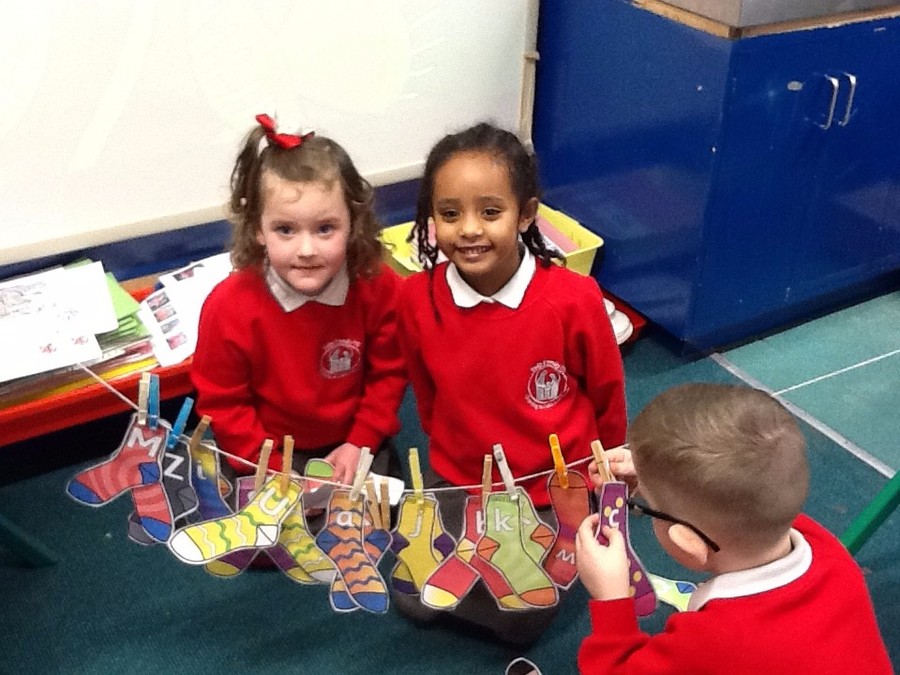 Our new P1s welcomed a very special visitor to their classrooms in September. Meet Jennifer......
Miss Dowds' class have rhythm.....